Efficient Septic Services
Templeton Septic Tank Cleaning is your go-to company for reliable and responsive septic services. Whether you need sump pump installations or aeration pumping, our team will find an economical solution for your home or business. Choose us today and save money on future repairs. We offer septic services on a monthly or annual basis, serving Medina, Portage, Summit, Stark, and Wayne counties.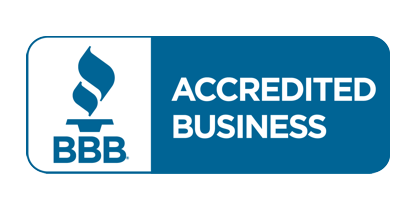 Licensed | Insured | Bonded | EPA Approved
Templeton Septic Tank Cleaning will keep your system running through our exceptional septic services, including:
Septic Tank Cleanings
Aeration Pumping
Sump Pump Replacements
Routine Reminders
Our family-owned and operated company is committed to our customers, and we'll go above and beyond to ensure your septic system stays performing optimally.
Backwashing is a water treatment that pumps water backwards through your septic tank. Backwashing will help break up solidified sludge that has built up over time. When you schedule septic pumping with us, we'll always give you a free backwash, ensuring a clean tank.
RELIABLE | ON TIME | ECO-FRIENDLY | YEAR-ROUND SERVICE | BEST IN SERVICE
Templeton Septic will keep your septic system working all year round. Call us today! We will provide a courtesy call to let you know when we are on the way so you know when to expect us. We offer:
Friendly Post Card Reminders
No Contracts
Work Year Round
Sump Pump Replacement with Warranty
Friendly Customer Service
Septic System Installations
Septic Tank Pumping
Aeration Units Pumping
Call our customer service department for an answer to all of your questions at:
Leave Us A Review
How was your experience with us? We would love a second of your time to leave a review on the platforms below. Your feedback is appreciated!